Author of the enduring Goosebumps series, R.L. Stine is the cause of many childhood nightmares.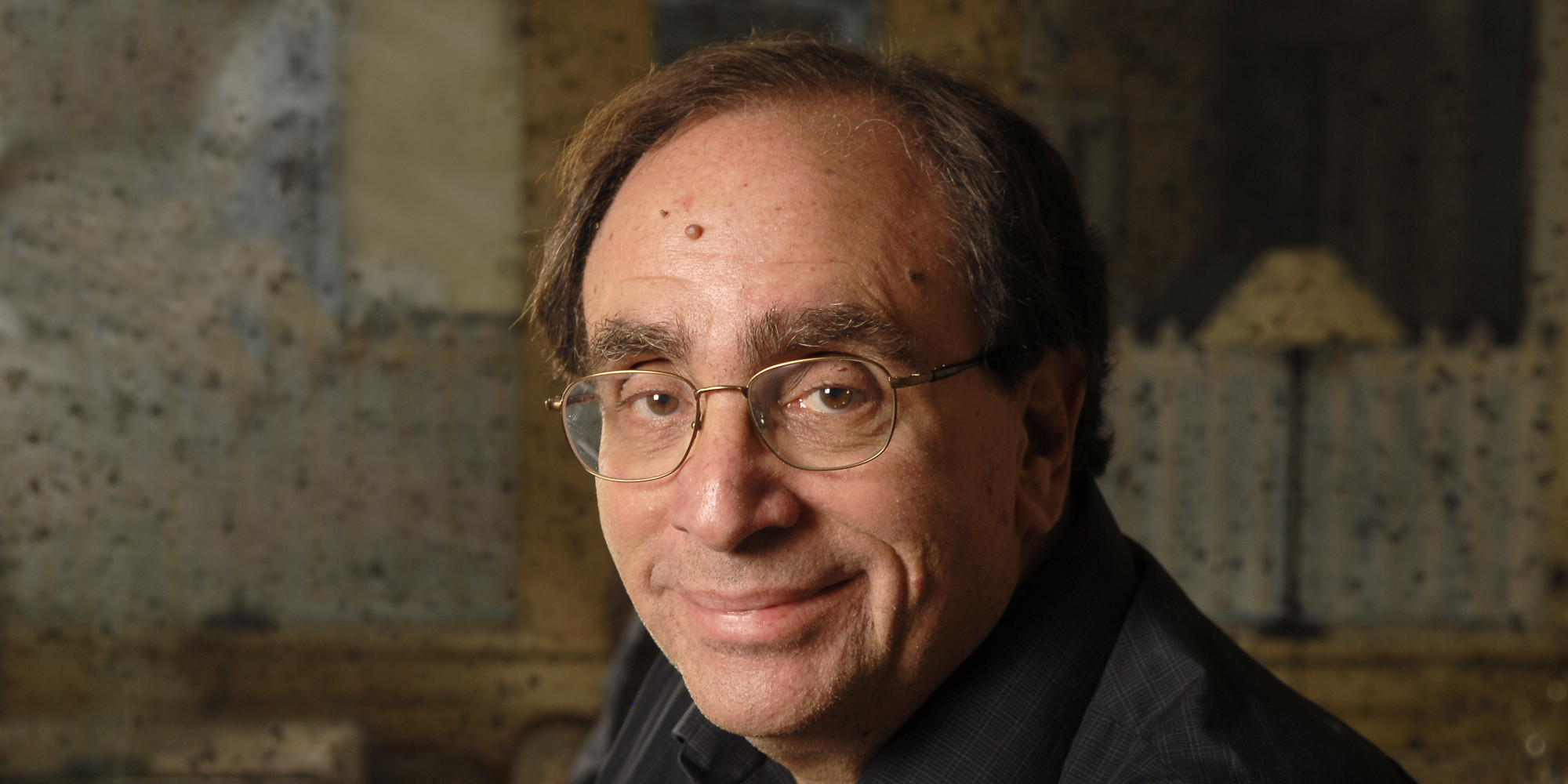 Born in Columbus, Ohio, Robert Lawrence Stine started writing at age nine upon stumbling on a typewriter in their attic. From there, he started creating stories and joke books. He continued to pursue writing, and in 1965, he graduated from Ohio State University with a BA in English.
After graduating, he moved to New York to jump-start his writing career. He started Bananas, a humor magazine that was published by Scholastic Press from 1975 to 1984. He continued writing humorous books for kids under the penname "Jovial Bob Stine." He published his first horror novel, Blind Date, in 1986, which was followed by more suspense and horror novels for teenagers.
In 1989, he launched Fear Street, his first horror series for teenagers. The series told different stories of students from Shadyside High School. The series expanded to more than a hundred novels and sold 80 million copies worldwide.
After Fear Street, Goosebumps followed in 1992. This series launched R.L. Stine to international popularity. The series featured short horror stories targeted toward children, teenagers, and young adults. The books were published under Parachute Press and became so popular that Stine wrote at least a book a month at some point.
Goosebumps launched a craze for horror stories for kids in the '90s. Stine was dubbed the Stephen King for children. It was translated into 16 languages and was even adapted into a television series by Nickelodeon. The series lasted from 1995 to 1998. As the '90s ended, the fever slowly faded away; but by now, Stine had found his niche and already had a solid number of fans. Goosebumps celebrated its 25th anniversary in 2017. The series is currently composed of 130 books.
In 2014, Fear Street was revived. That same year, Stine's first grandson was born, inspiring him to write his first picture book, Little Shop of Monsters. The book was illustrated by Marc Brown of the Arthur book series. The two are planning on collaborating on more projects.
In 2015, a Goosebumps movie was released, with Jack Black playing Stine. The movie also features many of the monsters from the book series, with Slappy the Evil Dummy on the forefront. A sequel is currently being planned.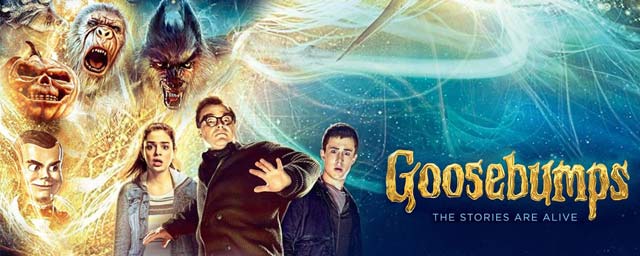 Stine continues to write for kids, his latest project being Goosebumps SlappyWorld. He also revealed that he is writing a comic series with Marvel.
Want your favorite author to be featured? Shoot us a message!
Disclaimer: Images are not ours. Credit to the owner.
About 1-Hour Proofreading
1-Hour Proofreading is a growing start-up offering fast and efficient editing services at a reasonable price, with the assurance that the document is publication-ready the soonest you need it. Its team of highly competent professional editors is committed to helping those in need of quality editing services while facing tough deadlines.
Visit
1hourproofreading.com
for more details.
Follow us:    
Back to Grammary