Paula Hawkins may be a new name on the shelves, but with just two thrillers (so far) under her belt, she has proven that she is a writing force to be reckoned with.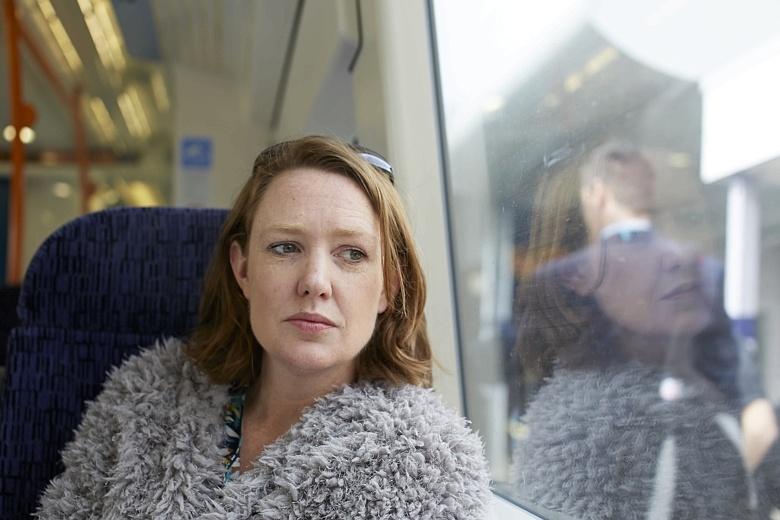 Born and raised in Zimbabwe, Hawkins attended Arundel School before moving to London at age seventeen. There, she studied at Collingham College, Kensington, and Keble College at the University of Oxford.
After graduation, she was a business journalist at The Times and worked as a freelance writer for various publications. Before getting into fiction, she published The Money Goddess, a financial advice book for women. Hawkins started writing fiction in 2009, under the pseudonym Amy Silver. She wrote four romantic comedies, such as Confessions of a Reluctant Recessionista (2009) and All I Want for Christmas (2010).
Over time, Hawkins challenged herself to write something darker. She had been a fan of Agatha Christie as a teenager, but Donna Tartt's The Secret History was what made her believe that she could write something similar. The product of this was The Girl on the Train, published in 2015. The thriller dealt with themes of drug abuse, alcoholism, and domestic violence. The novel was an instant success, debuting at the top spot on the New York Times Best-Seller's List. It was adapted into a film starring Emily Blunt, which premiered the next year.
The Girl on the Train is told from the perspectives of three women with interconnected lives. Rachel is an alcoholic who's recently split from her husband for having an affair with a woman named Anna. Megan is a woman with a dark past, admired by Rachel from afar. Anna is a young and beautiful woman, happily in love with Rachel's husband, Tom. Their lives intersect finally when Rachel wakes up to find herself bloody and injured, and Anna having seen Rachel close to Megan's home before she went missing. The novel is lauded for its realistic portrayal of alcoholism as well as its complex storytelling.
Her second book, Into the Water, was published earlier this year. Another thriller, the mystery begins with a single mother who is found dead at the bottom of the river. Her fifteen-year-old daughter was taken in by her sister, who had been forced back to a place that she'd run away from.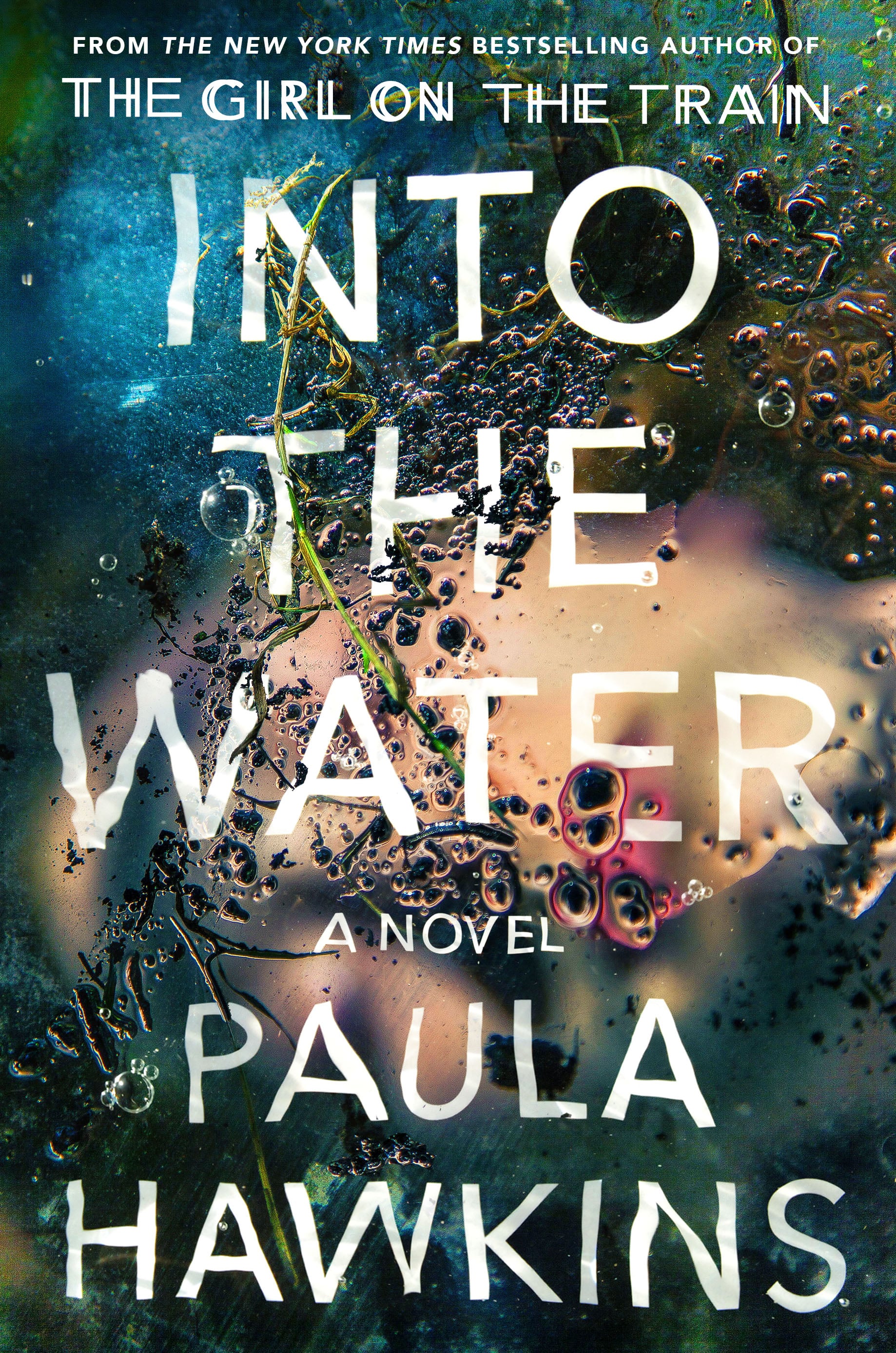 Today, The Girl on the Train has been published in fifty countries and translated into over forty languages Hawkins now lives in South London and continues to write.
Sources:
Disclaimer: Images are not ours. Credit to the owner.
About 1-Hour Proofreading
1-Hour Proofreading is a growing start-up offering fast and efficient editing services at a reasonable price, with the assurance that the document is publication-ready the soonest you need it. Its team of highly competent professional editors is committed to helping those in need of quality editing services while facing tough deadlines.
Visit
1hourproofreading.com
for more details.
Follow us:    
Back to Grammary