Patrick Canning, avid writer and coffee drinker, shared with us his very realistic writing process, his favorite Palahniuk advice, and his exciting new book, The Colonel and the Bee.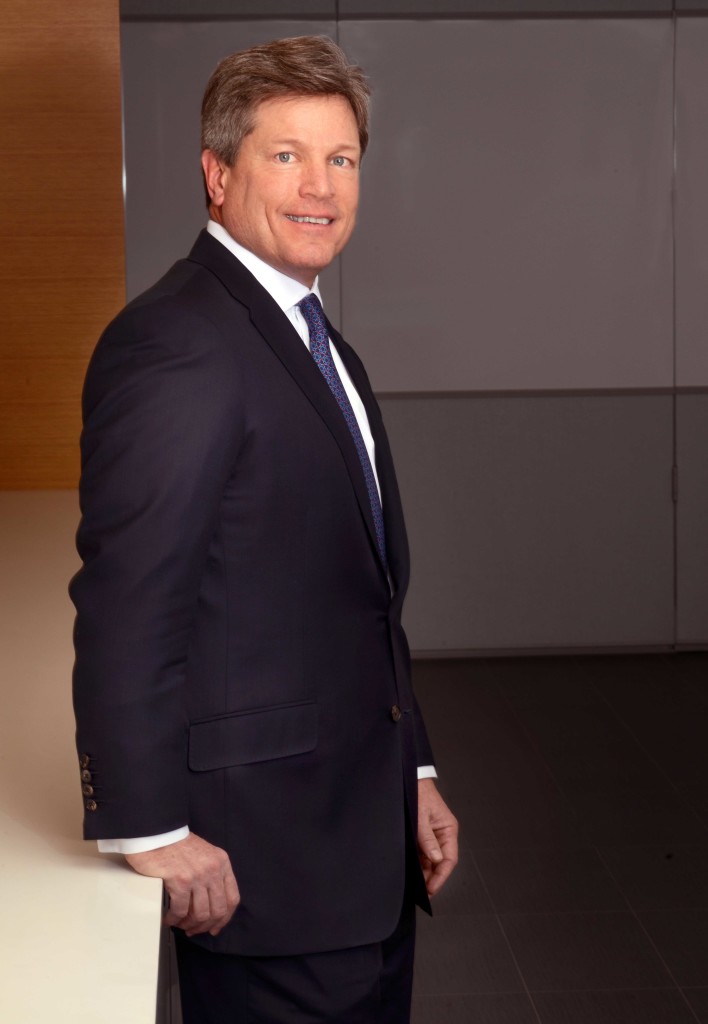 Canning was born in Wisconsin and grew up in Illinois. He shared that writing was just something he wanted to try. Eventually, he got the hang of what he calls the alchemy of writing: turning coffee into words. His writing process is very loose, assembling ideas until they become large enough to be turned into a first draft. Then write said draft. Read, cry, rewrite, cry less, repeat.
Since he started writing professionally, he has published two books. The first is an anthology called Five Fantastic Short Stories. The anthology is composed of five (could be more) stories that fall under dark humor, pulpy violence, and sci-fi weirdness.
His second book is a novel called Cryptofauna, the story of Jim, who works as a janitor at an insane asylum. After deciding to commit suicide, Jim comes across a game called Cryptofauna, a game played by Operators, or persons with special abilities, who battle each other and influence various important events across the globe. This effectively changes plans for Jim, who now wants to become an Operator. With Cryptofauna, Jim could find a reason to live, if he survives.
Canning is also excited to share with us his upcoming third book, The Colonel and the Bee. Set in the 19th century, this young adult novel tells the story of Beatrix, a bright but abused acrobat living in a traveling circus. She wants to break free of her jail-like situation to find her place in the world. While in Switzerland, the mysterious Colonel James Bacchus, an English gentleman with a penchant for women, attends Beatrix's show. Afterward, Beatrix sneaks out to spend the night with the colonel. She then strikes a deal with him, agreeing to help him catch a criminal in exchange for a ride on the colonel's hot balloon. The two then set on an adventure that gets more and more dangerous.
When we asked Canning about his latest novel, he shared that while he wants the book to be meaningful, he hopes that the book is equally fun to read and allows his readers to escape. He also hopes that his readers find some insight into the human condition.
Canning shared that it took him a few months to complete the first draft and that he particularly enjoyed writing the Victorian slang used in the novel. While the first draft was written relatively quickly, it took him some years to finally turn the draft into the novel it is today.
"[Editing is] probably the most important part," he shard. "[The saying] 'Writing is rewriting' seems to be true."
When asked about his favorite writing tip, Canning shared a Palahniuk quote:
"To begin a new novel, I look for the biggest problem in my life that I can't solve or tolerate. Something that drives me nuts, but I can't fix. Then I find a metaphor that allows me to explore the problem, exaggerating and expanding it beyond reason . . ."
Other than writing, Canning enjoys reading fiction and, on occasion, nonfiction. "I almost always enjoy nonfiction when I can force myself to read it." His favorite book is John Kennedy Toole's A Confederacy of Dunces, and his favorite author is Roald Dahl.
Canning also shared a little tip to those who hope to be published someday: "Work hard and give it a shot. Don't skimp on the cover art. There are tons of amazing artists out there and tons of terrible covers. It's one incongruity the world could do without."
You can reach Patrick Canning through his Instagram, @catpanning, and his website, patrickcanningbooks.com.
We at 1-Hour Proofreading celebrate all writers, regardless of genre and style. How about you? Who's your favorite author? Or maybe you're a writer who wants to be featured? Shoot us a message! Watch out for more Author Highlights!
Disclaimer: Image is not ours. Credit to the owner.
About 1-Hour Proofreading
1-Hour Proofreading is a growing start-up offering fast and efficient editing services at a reasonable price with the assurance that the document is publication-ready the soonest you need it. Its team of highly competent professional editors is committed to helping those in need of quality editing services while facing tough deadlines.
Visit
1hourproofreading.com
for more details.
Follow us:    
Back to Grammary