Nora Roberts, author of novels such as Montana Sky and Northern Lights, is one of the very few writers who manage to rise to prominence in the genre of romance.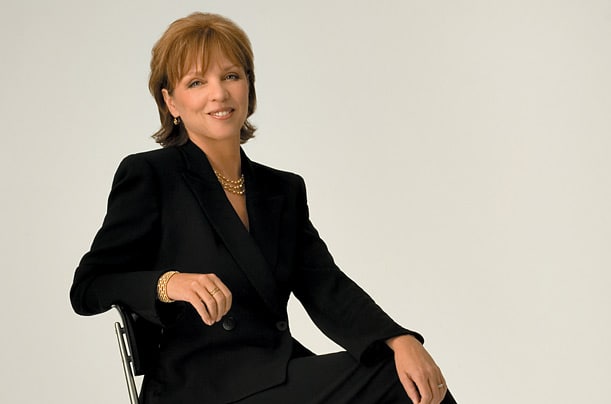 Born Eleanor Marie Robertson, Nora Roberts is the youngest of five children. Raised in Maryland, Nora spent her childhood reading stories and, eventually, writing them. She went to a Catholic school and married after graduating high school. She became a stay-at-home mom to two sons, Dan and Jason, which allowed her to develop her writing.
In 1979, a blizzard kept her and her sons cooped up at home with nothing to do. This prompted Robertson to take out a pen and paper and start writing down one of her stories. She fell in love with the process and was able to finish six manuscripts within the year. At the time, the leading publisher for romance novels was Harlequin, to which she submitted her manuscripts. None of them were accepted.
Silhouette Books, Harlequin's top competitor, soon took advantage of Harlequin's rejected manuscripts. These included all of Robertson's manuscripts. Her first novel, Irish Thoroughbred, was published under Silhouette in 1981. This was the first time she used the pen name Nora Roberts. In 1982–1984, she published 23 novels all under Silhouette.
Robertson started writing for Bantam in 1987 and published her novels there for five years before moving to Putnam. At Putnam, she started publishing in hardcover as wells as paperback. Montana Sky, published in 1996, was her first hardcover to reach the best seller lists.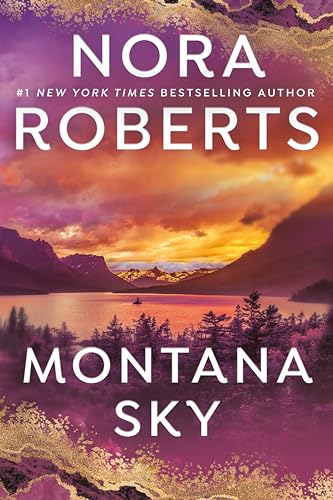 By then, Robertson was already established in the genre of romance, which made switching genres a risky move. However, Robertson also wanted to write suspense. Her agent convinced the publishers at Putnam to write romantic suspense stories in 1995. The clause was she had to write under a different name. So Robertson, under the name J. D. Robb, published the In Death series with Putnam. The saga was a romance suspense series about science fiction police procedurals in 21st-century New York. The series currently consists of 39 novels, with more on the way.
Other than being a prolific writer in the romance genre, Robertson is also one of the most productive. She currently writes five manuscripts a year, all of which are also high quality. She published her 200th novel, Witness, in 2012.
A total of 195 novels by Robertson, both as Nora Roberts and as J. D. Robb, have made the New York Times Best Seller List. Twenty-nine of these novels even debuted at the top spot. In 1997, she was given a Lifetime Achievement Award by the Romance Writers of America; then in 2008, the award was named after her.
With 200 titles under her belt, Robertson has no plans of stopping. She and her second husband also co-own a bookstore. Robertson constantly gets in touch with her fans via her Facebook page and maintains a blog titled Fall into the Story.
Want us to feature your favorite author? Shoot us a message!
Sources:
Disclaimer: Images are not ours. Credit to the owner.
About 1-Hour Proofreading
1-Hour Proofreading is a growing start-up offering fast and efficient editing services at a reasonable price, with the assurance that the document is publication-ready the soonest you need it. Its team of highly competent professional editors is committed to helping those in need of quality editing services while facing tough deadlines.
Visit
1hourproofreading.com
for more details.
Follow us:    
Back to Grammary