For nearly a century, he has been renowned for his colorful works of fiction, his celebrity presence in the Roaring Twenties, his indulgent lifestyle, and, of course, his creation of the "Great American Novel." No other American author truly embodies the fancies and follies of the Jazz Age than Francis Scott Fitzgerald.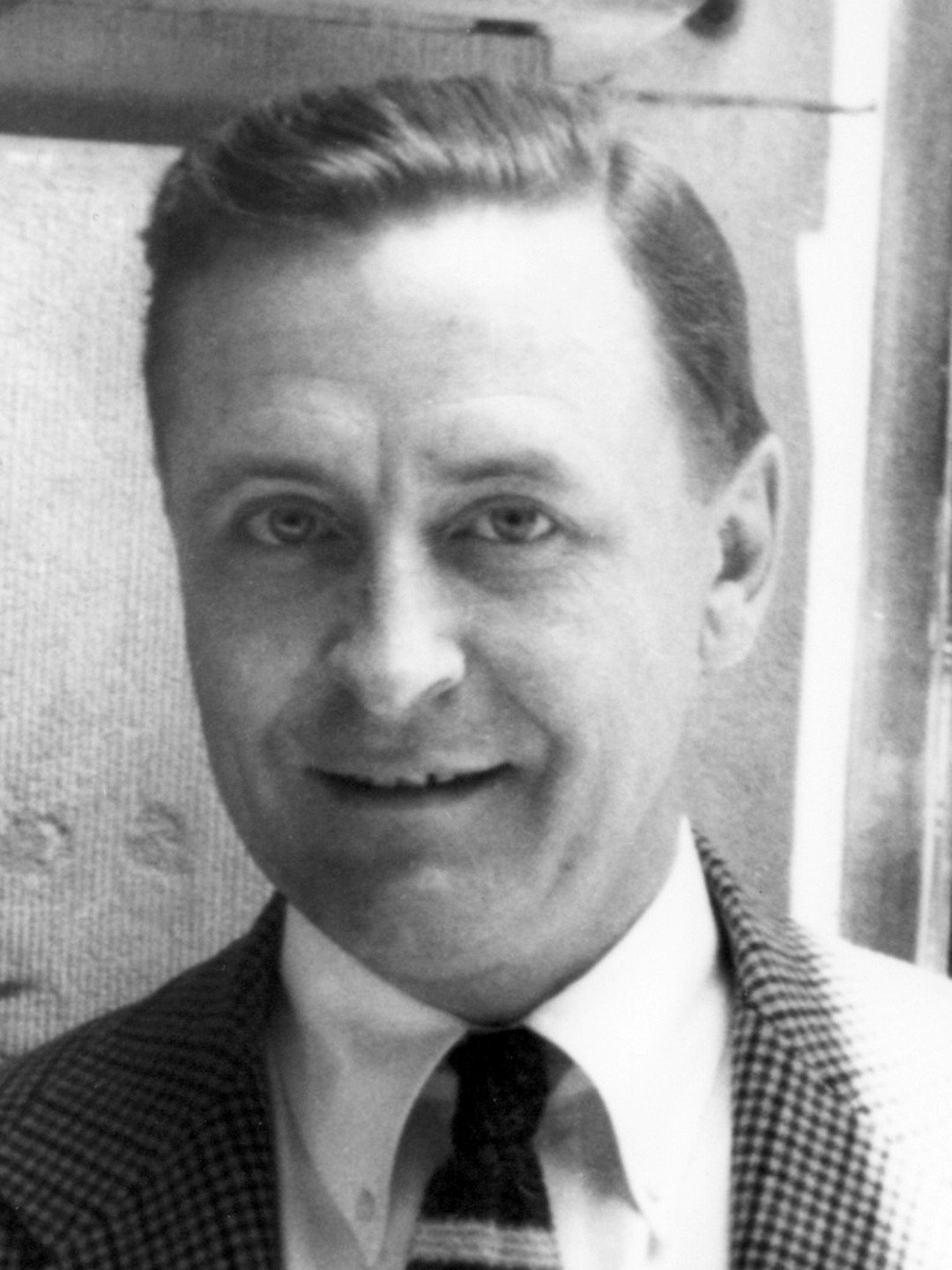 Fitzgerald was born on September 24, 1896, in St. Paul, Minnesota, to Catholic parents—an aristocrat father and a provincial mother. He was named after a distant relative on his father's side, Francis Scott Key, the lyricist of the "Star-Spangled Banner." Fitzgerald attended St. Paul Academy and, at the age of 13, published his first piece of fiction, a short detective story, in the school newspaper. He then attended Newman School in 1911, where he met one Fr. Sigourney Fay, who, upon seeing his talent, encouraged Fitzgerald to pursue his dreams as a writer. Thus, he attended Princeton University and focused on several writing projects—including contributions to the Triangle Club, Nassau Literary Magazine, and the humor magazine Tiger.
Fitzgerald's career as a fictionist took off in 1919, when he was hired as a short-story writer for mass-circulation magazines, from which several of his popular short stories would originate. Such magazines included the Saturday Evening Post and Esquire, and his stories were (and are) famous for their depictions of young Americans falling victim to the charms and caprices of wealth and the upper class, including "Bernice Bobs Her Hair," "May Day," and "The Diamond as Big as the Ritz."
A week before his marriage to 18-year-old Zelda Sayre, the daughter of an Alabama Supreme Court judge, 24-year-old Fitzgerald published his first novel, This Side of Paradise (1920). The novel, said to be autobiographical in nature, recounts the life of Midwesterner Amory Blaine, who seeks a place in high society but is ultimately rejected, specifically by two high-class girls with whom he falls in love. Ironically, This Side of Paradise received such praise that placed Fitzgerald among his successful peers and earned him and Zelda celebrity status.
This was followed by the publication of Fitzgerald's second novel, The Beautiful and Damned (1922), about the tempestuous marriage between young Anthony and Gloria Patch, who age in both years and spirit as they impatiently wait for a large inheritance that would boost their status and fortune; their ambition and extravagance eventually grant them such wealth but cost them their marital happiness—a popular trope in the height of the Jazz Age. Meanwhile, though Fitzgerald and his wife made a name for themselves as the decade's darlings, they had frequent arguments resulting from his alcoholism.
The pinnacle of Fitzgerald's writing career came in the form of his most famous novel, The Great Gatsby (1925), which critics lauded as his finest work, a playful yet hard-hitting narrative of love and loss and of coveting the hugely sought-after "American Dream." The story is told by the fictitious Nick Carraway, who recounts his experiences and close friendship with the novel's protagonist, the wealthy yet mysterious Jay Gatsby, as the latter throws elaborate parties at his mansion daily but secretly longs for his lost love, Daisy Buchanan. Surprisingly, though the novel earned critical acclaim, it performed poorly in terms of sales at the time; nevertheless, decades later, The Great Gatsby became and would continue to be Fitzgerald's most remembered work.
The Fitzgeralds' troubles began in the 1930s, when Zelda, because of her husband's drinking problems and her failing marriage, had a breakdown and was diagnosed with schizophrenia; shortly after, she would spend the rest of her life in and out of psychiatric hospitals. In 1934, Fitzgerald published his fourth novel. Tender is the Night was based on his wife's battle with mental illness and their strained marriage; set in Paris, it narrates the troubled relationship between an American psychiatrist and his patient. Unlike his previous novel, Tender is the Night received poor reviews as critics were dissatisfied with the story's "jumbled" structure.
Further succumbing to writer's block, depression, and alcoholism, Fitzgerald struggled to keep his literary career afloat. He eventually worked in Hollywood as a screenwriter and short-story writer, though he was dissatisfied with his "mediocre" commercial success. Leaving his fifth novel, The Love of the Last Tycoon, unfinished, Fitzgerald passed away on December 21, 1940, from a heart attack, eight years before Zelda's death in 1948; he was 44 years old.
We're celebrating the American Greats this July—writers, poets, and artists who have defined American culture through their incomparable works. Follow our Author Highlights entries on the 1-Hour Proofreading blog for more!
Sources:
Disclaimer: Images are not ours. Credit to the owner.
About 1-Hour Proofreading
1-Hour Proofreading is a growing start-up offering fast and efficient editing services at a reasonable price with the assurance that the document is publication-ready the soonest you need it. Its team of highly competent professional editors is committed to helping those in need of quality editing services while facing tough deadlines.
Visit
1hourproofreading.com
for more details.
Follow us:    
Back to Grammary