Known best for creating one of the strongest female characters in modern literature, Suzanne Collins's career spans decades' worth of words.
Born in Connecticut to a military family, Collins was constantly moving. She attended the Alabama School of Fine Arts and graduated after majoring in theater arts. She then attended Indiana University and finished a double-major degree in theater and telecommunications. After that, she pursued a master's in dramatic writing at the New York University Tisch School of the Arts.
She started writing for children's televisions shows, specifically for Nickelodeon. She was on the writing teams for Clarissa Explains It All, The Mystery Files of Shelby Woo, Little Bear, and Oswald. At Scholastic Entertainment, she was head writer for Clifford's Puppy Days.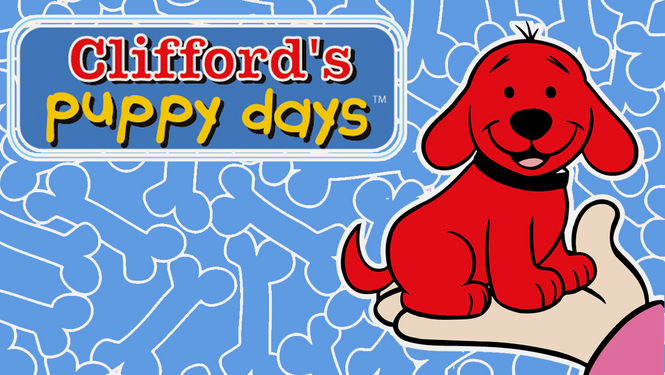 She moved on to creating children's books after meeting author James Proimos. She wrote five books in the Underland Chronicles, the first book of which became a New York Times best seller. The book was inspired by Alice's Adventures in Wonderland, but instead, she wondered what would happen if one was to fall in a manhole rather than a rabbit hole. The series lasted from 2003 to 2007, and in 2005, she wrote a rhyming picture book titled When Charlie McButton Lost Power.
In 2008, Scholastic published the first book in what would be Collins's most popular work, the Hunger Games trilogy. The Hunger Games tells the story of a dystopian world where, every year, twelve children battle it out in an arena for ultimate survival. The second and third books, Catching Fire and Mockingjay, were released in 2009 and 2010, respectively. In 2010, Collins was named one of Time Magazine's most influential women.
The year following the publication of the final book, the movie adaptation of the first book was released. Academy Award–winning actress Jennifer Lawrence immortalized the character of Katniss Everdeen and the world created by Collins alongside the likes of Josh Hutcherson (Peeta), Liam Hemsworth (Gale), and Elizabeth Banks (Effie).
Collins has received numerous accolades for her work, both in children's literature and YA/dystopian literature. Some of these include the 2008 CYBIL Award for Fantasy and Science Fiction, a 2011 California Young Reader Medal, and the Kirkus Best Young Adult Book of 2008 award.
1-Hour Proofreading looks up to writers like Suzanne Collins who continue to inspire girls and women all over the world. Women's Month may be coming to an end, but we will always salute women who make this world a better place.
Source:
Disclaimer: Images are not ours. Credit to the owner.
About 1-Hour Proofreading
1-Hour Proofreading is a growing start-up offering fast and efficient editing services at a reasonable price with the assurance that the document is publication-ready the soonest you need it. Its team of highly competent professional editors is committed to helping those in need of quality editing services while facing tough deadlines.
Visit
1hourproofreading.com
for more details.
Follow us:    
Back to Grammary