Throughout literary history, vampires have been depicted as bloodthirsty, melancholy creatures of the night. They are often associated with Victorian castles, bats, and the color black. One decade ago, one author changed all that by introducing us to a vampire who had us all smitten and wanting to be bitten. Stephenie Meyer, author of the Twilight saga, singlehandedly changed everything we knew about vampires.
Meyer was born in Hartford, Connecticut, and raised in Phoenix, Arizona. She received her BA in English from the Brigham Young University in 1997. Despite this, she has had no previous writing experience prior to writing Twilight. However, she read a lot of books growing up.
Meyer has said in many interviews that the idea of Twilight came to her in a dream. In 2003, she dreamt of a human girl and a male vampire who wanted to drink her blood and, at the same time, had fallen in love with her. Three months later, she finished the manuscript for Twilight. Initially, Meyer planned for Twilight to remain unpublished, but enthusiasm from her sister pushed her to submit the manuscript to several agencies. Twilight was published by Little, Brown and Company with an initial print of just seventy-five thousand copies. In a month, the book made the New York Times Best Seller List.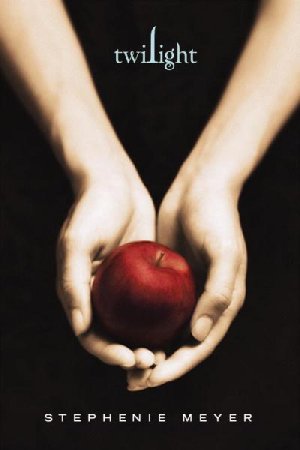 Twilight is the love story between a human named Bella and a century-old vampire named Edward. Unlike most vampires, Edward and his family consume only animal blood, which allows them to work and be among humans. Still, temptation lingers. In the novel, the two of them deal with the fact that they are essentially predator and prey, at the same time trying to protect Bella from rogue vampires. The series continued with three more books, New Moon, Eclipse, and Breaking Dawn, which further explored Edward's vampire clan, as well as other creatures that exist in the small town of Forks, Washington.
In 2007, Twilight was adapted into film by Summit Entertainment. The film starred Kristen Stewart and Robert Pattinson as Bella and Edward, respectively. The subsequent novels were also adapted into films, with Breaking Dawn being split into two films.
Other than the main series, Meyer also published some related books. The Short Second Life of Bree Tanner is a novel about one of the vampires in the Eclipse who ran away. In 2015, Meyer published Life and Death: Twilight Reimagined, the same novel but with the genders reversed. Meyer had also planned to publish a version of Twilight from Edward's point of view titled Midnight Sun. Sadly, the rough draft was leaked, and Meyer decided to delay the project.
Meyer also wrote a non-Twilight novel in 2008, The Host. The sci-fi novel is about a human and an invading alien "soul." The novel debuted at the top of the New York Times Best Seller List.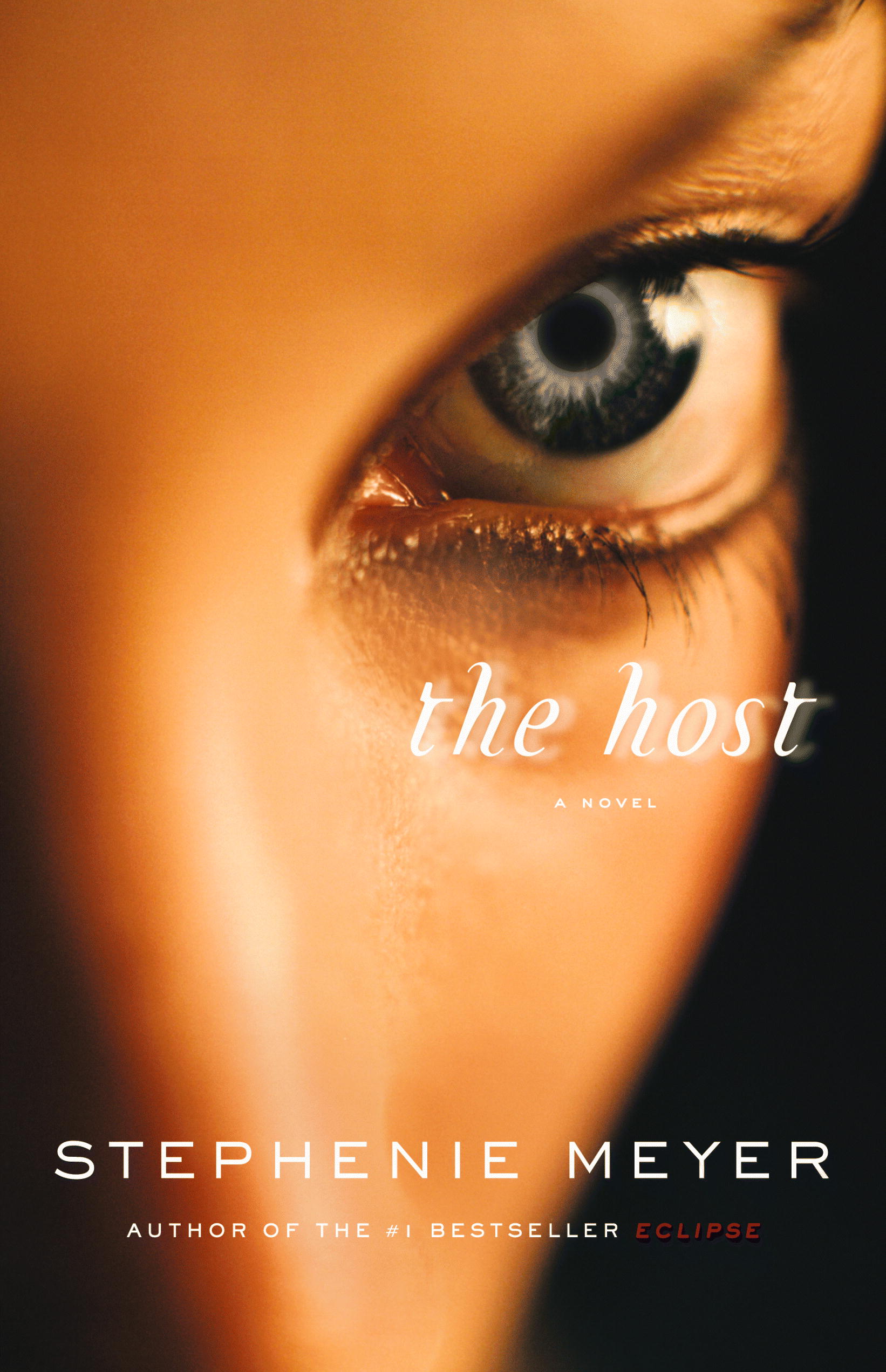 Meyer has stated that several classics had inspired Twilight. These include Jane Eyre by Charlotte Brontë, Anne of Green Gables by L. M. Montgomery, Pride and Prejudice by Jane Austen, Wuthering Heights by Emily Brontë, and The Merchant of Venice, Romeo and Juliet, and A Midsummer Night's Dream by William Shakespeare.
With the Twilight saga, Meyer started a whole new trend in young adult literature wherein humans interact with supernatural creatures that have ethereal physical appearances. She not only made vampires popular again but also encouraged many teenagers to read again.
We at 1-Hour Proofreading celebrate all writers, regardless of genre and style. How about you? Who's your favorite author? Or maybe you're a writer who wants to be featured? Shoot us a message! Watch out for more Author Highlights!
Sources:
Disclaimer: Images are not ours. Credit to the owner.
About 1-Hour Proofreading
1-Hour Proofreading is a growing start-up offering fast and efficient editing services at a reasonable price, with the assurance that the document is publication-ready the soonest you need it. Its team of highly competent professional editors is committed to helping those in need of quality editing services while facing tough deadlines.
Visit
1hourproofreading.com
for more details.
Follow us:    
Back to Grammary