Two years following its surprising series finale, Penny Dreadful will be returning to Showtime for a limited revival series. The announcement was made on November 1 via Penny Dreadful's Twitter account, a poster, and the caption "Sometimes what's dead doesn't always remain."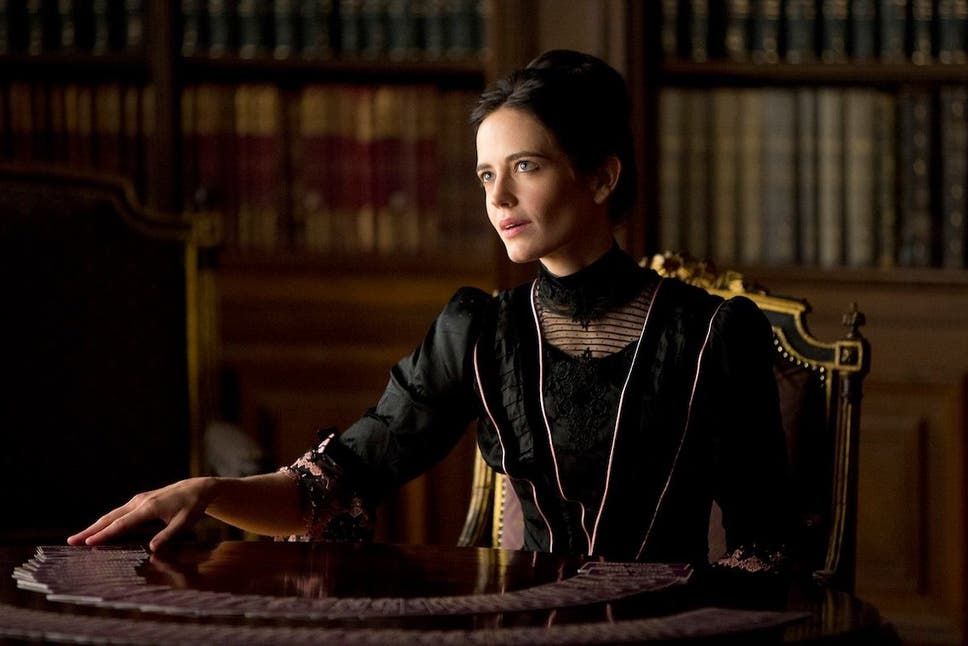 Penny Dreadful: City of Angels will be set in New York in 1938, "a time and place deeply infused with Mexican-American folklore and social tension." The conflict of the new series will be between Santa Muerte and the devil and their alliances. The series will feature all-new characters.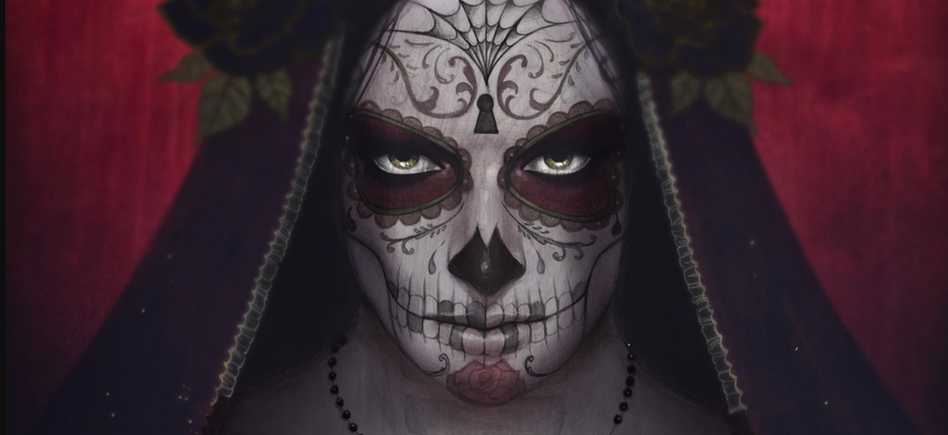 Penny Dreadful earned a cult following back in its release in 2014, famous for its horror-drama coupled with iconic monsters set in the Victorian era. Fans were surprised at its abrupt ending back in 2016, and since then, the show's fans have been hoping for something more to the series. City of Angels will be the most-awaited addition to the Penny Dreadful canon.
"We were so thrilled when John Logan came to us with this wildly original take on the Penny Dreadful mythology that explores both the human spirit and the spirit world here in California," said Gary Levine, Showtime's president of programming.
John Logan, the creator, write and executive producer of the original series, will return for City of Angels.
"We will now be grappling with specific historical and real-world political, religious, social, and racial issues. In 1938, Los Angeles was facing some hard questions about its future and its soul. Our characters must do the same. There are no easy answers," said Logan in a statement released with the announcement of the new series.
Sources:
Disclaimer: Images are not ours. Credit to the owner.
About 1-Hour Proofreading
1-Hour Proofreading is a growing start-up offering fast and efficient editing services at a reasonable price, with the assurance that the document is publication-ready the soonest you need it. Its team of highly competent professional editors is committed to helping those in need of quality editing services while facing tough deadlines.
Visit
1hourproofreading.com
for more details.
Follow us:            
Back to Grammary