Streaming giant Netflix recently announced plans for their 2019 production lineup and releases. This includes a new animated event series based on several books by renowned British author Roald Dahl.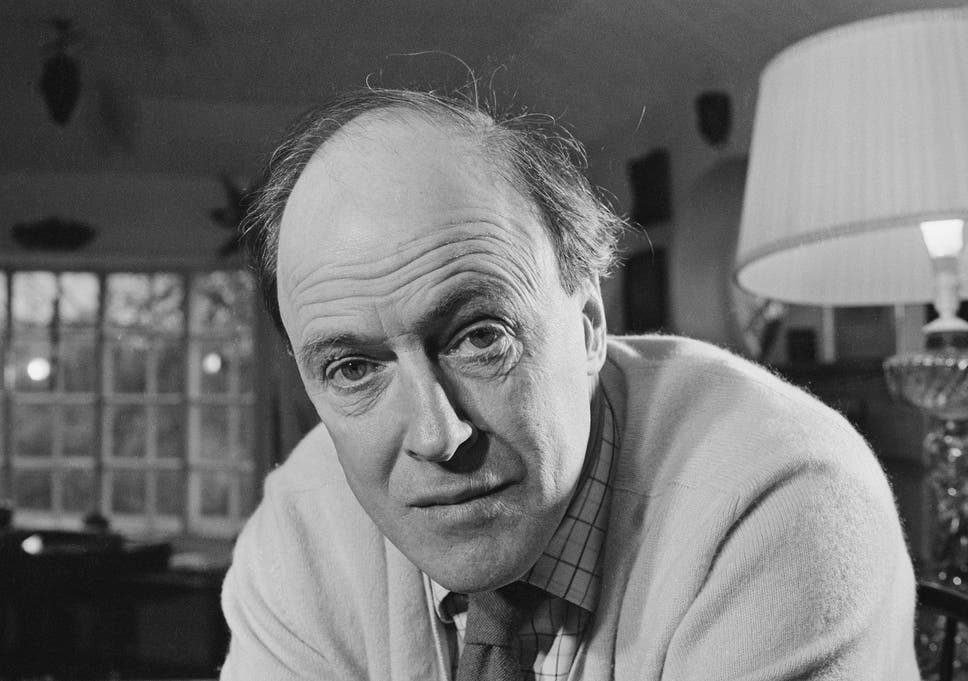 "There will be threads that connect all of them. We want to do the animation in the style of Dahl," Melissa Cobb, Netflix's VP for kids and family content, said in an interview with Variety. She also mentioned a potential for the stories to overlap.
Netflix aims to create a universe in which Dahl's characters live as opposed to straight adaptations of his stories. The show will be produced together with the Roald Dahl Story Company, with the go signal from the author's family. Titles included thus far are Charlie and the Chocolate Factory, Charlie and the Great Glass Elevator, Matilda, The BFG, George's Marvelous Medicine, and The Twits.
This is only one of Netflix's major plans for adaptation. Other projects revealed include a Guillermo del Toro–helmed stop-motion adaptation of Carlo Collodi's The Adventures of Pinocchio, an adaptation of Lois Lowry's The Willoughbys, and an adaptation of C. S. Lewis's The Chronicles of Narnia.
Felicity, Dahl's widow, released a statement regarding the partnership. "Our mission, which is purposefully lofty, is for as many children as possible around the world to experience the unique magic and positive message of Roald Dahl's stories. This partnership with Netflix marks a significant move toward making that possible and is an incredibly exciting new chapter for the Roald Dahl Story Company. Roald would, I know, be thrilled."
Production for the first series is set for 2019. No release dates have been announced thus far.
Sources:
Disclaimer: Image is not ours. Credit to the owner.
About 1-Hour Proofreading
1-Hour Proofreading is a growing start-up offering fast and efficient editing services at a reasonable price, with the assurance that the document is publication-ready the soonest you need it. Its team of highly competent professional editors is committed to helping those in need of quality editing services while facing tough deadlines.
Visit
1hourproofreading.com
for more details.
Follow us:            
Back to Grammary