The young-adult genre may seem like an endless pool of cheesy romances, exaggerated dramas, and supernatural fantasies, but there are a few authors who decide to simply swim the other way. Rin Chupeco is a YA author known for creating nightmarish horror novels for teens.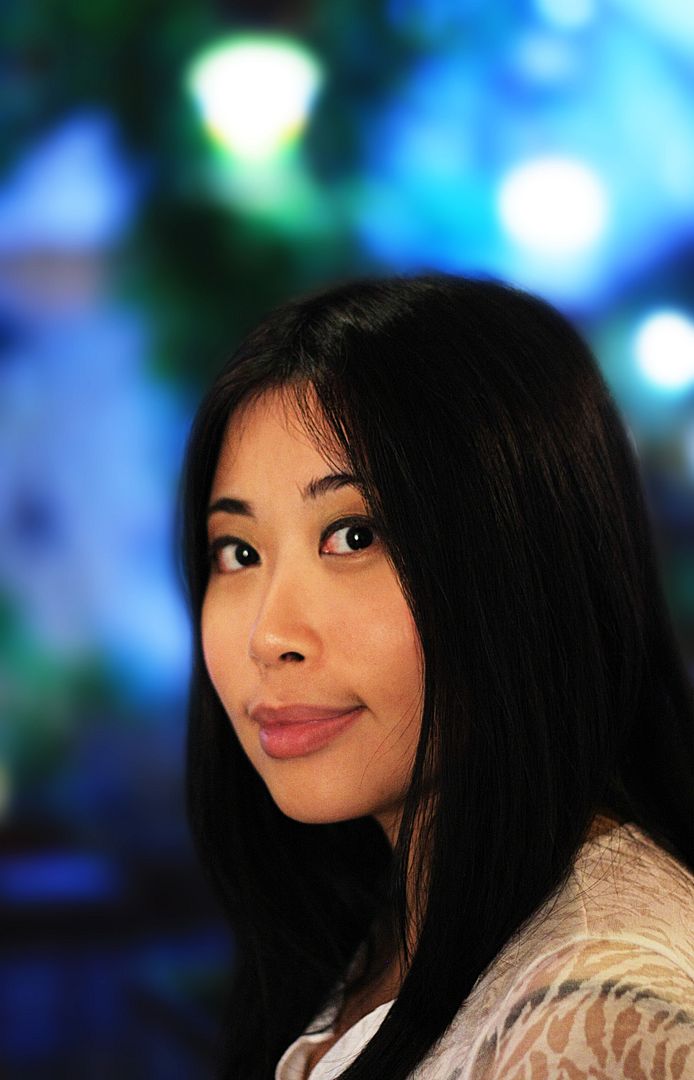 Born and raised in Manila, Philippines, Chupeco's horror novels are inspired by Japanese ghost stories. Her series, The Girl from the Well, is a psychological thriller about a spirit wandering the earth.
The first novel has the same name of the series. Okiku, a spirit whose life was taken by a murderer, now wanders the earth, helping ghosts find eternal rest and killing anyone who has murdered a child. Okiku's existence had been bland until she meets Tark, a teenage boy who contains an evil spirit.
The sequel, called The Suffering, now follows Okiku and Tark, who has become the former's partner. Okiku has banished the evil spirit in Tark by taking its place. Now, the two of them fight supernatural beings.
The story of Okiku comes from the Japanese legend Bancho Sarayashiki, which also inspired the popular movie The Ring. When asked about her series, Chupeco shared that she was inspired in part by the TV series Dexter, which is about a man who assassinates serial killers. Part of her inspiration to do horror novels also comes from her experiences working in a supposedly haunted building.
Other than the Girl from the Well series, Chupeco also wrote the novel The Bone Witch. The novel is about a witch named Tea, who learns that she is different from the other witches in her family when she resurrects her brother from the dead. This ability makes her a bone witch, making her a feared and ostracized being. Tea is mentored by an older bone witch who takes her and her brother to a different land.
Even though her books are published in the United States, Chupeco still remains in Manila, where she continues to write while taking care of her family.
We at 1-Hour Proofreading celebrate all writers, regardless of genre and style. How about you? Who's your favorite author? Or maybe you're a writer who wants to be featured? Shoot us a message! Watch out for more Author Highlights!
Sources:
Disclaimer: Images are not ours. Credit to the owner.
About 1-Hour Proofreading
1-Hour Proofreading is a growing start-up offering fast and efficient editing services at a reasonable price, with the assurance that the document is publication-ready the soonest you need it. Its team of highly competent professional editors is committed to helping those in need of quality editing services while facing tough deadlines.
Visit
1hourproofreading.com
for more details.
Follow us:    
Back to Grammary