Just when everyone thought young adult literature had hit a dead-end, with the genre comprising whatever the trend calls for—be it supernatural romances, dystopian revolutions, biographies of manic pixie dream girls, or overdone meet-cutes—one author did the unprecedented and offered a fresh take on these stories, all still injected with certain elements that are sure to capture every YA fan. This author is Rainbow Rowell.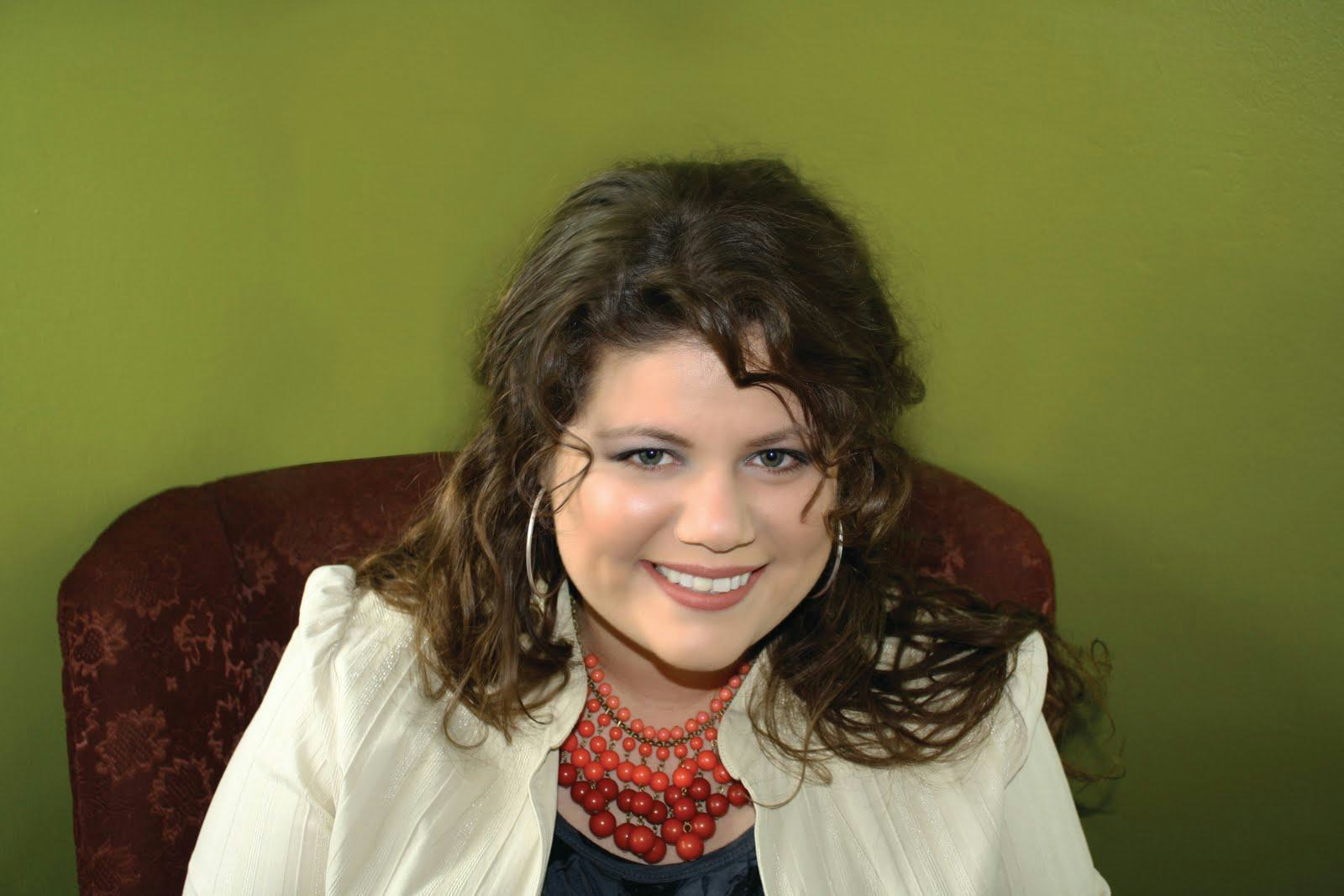 Rainbow Rowell worked in journalism before making a name as a novelist. She was a columnist and copywriter at Omaha World Herald for seventeen years before moving to an ad agency. While working in advertising, she wrote novels on the side. In 2011, her first manuscript, Attachments, was published. The novel is the story of an IT specialist who falls in love with a coworker, and they get to know each other through work e-mails.
Rowell joined the National Novel Writing Month or NaNoWriMo in 2012, an annual online initiative which encouraged participants to complete fifty-thousand-word manuscripts within thirty days. The manuscript was published in 2013 as Fangirl. That same year, Rowell published another YA romance, Eleanor and Park.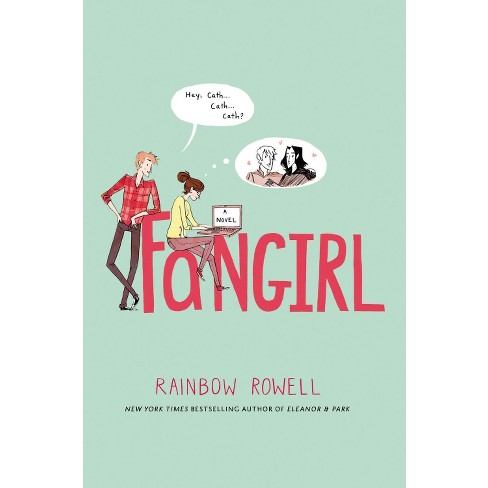 Fangirl is about Cather, an online-famous fanfiction writer and creative writing major, and her twin, Wren, as the two of them enter college together. Cather is faced with the prospect of being apart from her sister for the first time, the struggle of dealing with a professor who looks down on fanfiction, a potential romance she's not sure she's ready for, and the inevitable end of her life's work (thus far). Fangirl became a New York Times bestseller and was one of New York Times's best young adult fiction novels of the year.
Meanwhile, Eleanor and Park is a love story about two eponymous teenagers, each from very different backgrounds. Eleanor is a full-figured girl with red curly hair, who is constantly bullied in school for her appearance. She lives with her mother, siblings, and abusive stepfather. On the other hand, Park Sheridan is a half-Korean teen who lives with his whole family and comes from a loving home. However, he is insecure about his appearance and his heritage. The two build a friendship, talking to each other on the school bus and discussing their very different lives. Like Fangirl, Eleanor and Park became a New York Times bestseller and was one of New York Times's best young adult fiction novels of the year.
In 2014, Rowell published her second romance geared toward adults, Landline. The book begins at the end of the marriage between Georgie McCool and her husband. After an incident that put their relationship on the brink of collapsing, McCool discovers that she is able to talk to her husband from the past through their home landline. Through phone calls with her husband's past self, McCool reflects on their relationship.
Rowell's fifth and latest book is Carry On, the novel which contains the fanfiction Cather refers to in Fangirl. The book breaks barriers as a fictional fanfiction. Carry On is a fanfiction based on the "Simon Snow" series by Gemma T. Leslie, a fictional fantasy series referenced in Fangirl, cowritten by Cather and Wren. In the story, Simon Snow embarks on a quest to destroy the Insidious Humdrum, an evil force destroying their world.
Today, Rowell continues to pen stories and has mentioned once that she might actually write the "Simon Snow" books.
Source:
Disclaimer: Images are not ours. Credit to the owner.
About 1-Hour Proofreading
1-Hour Proofreading is a growing start-up offering fast and efficient editing services at a reasonable price with the assurance that the document is publication-ready the soonest you need it. Its team of highly competent professional editors is committed to helping those in need of quality editing services while facing tough deadlines.
Visit
1hourproofreading.com
for more details.
Follow us:            
Back to Grammary