Jurassic Park is arguably one of the most remembered films of the '90s. What many people probably missed is that the movie was based on a novel by Michael Crichton.
Born in Chicago and raised in Long Island, John Michael Crichton started planning a writing career even at a very young age. He studied literature in Harvard, but after being sabotaged by a professor, he shifted to biological anthropology. In 1964, he graduated summa cum laude and then was initiated to the Phi Beta Kappa Society. The following year, he was invited to be an anthropology lecturer at the University of Cambridge.
Afterward, he returned to Harvard, this time to study medicine. He continued writing while studying and published his first novel, Odds On, in 1966 under the name John Lange. The following year, he published his second novel, Scratch One. Two more novels were published in 1968: Easy Go and A Case of Need. In 1969, he published three novels: Zero Cool, The Andromeda Strain, and The Venom Business. He received an MD in 1969 but never obtained a license to practice. Instead, he returned to his original career plan: writing.
The year after obtaining his MD, Crichton published Binary and The Terminal Man. The year 1975 saw the publication of The Great Train Robbery, a historical novel, and Eaters of the Dead was published the year after. Other than writing, Crichton also dabbled in film, directing the 1979 adaptation of The Great Train Robbery. More novels followed, including Congo (1980), Sphere (1987), and Jurassic Park (1990). By now, Crichton had already established himself as a prolific writer in science fiction and successfully used the presentation of "fiction as fact." Most of his novels were cautionary tales, stories of technology being abused, with humanity suffering afterward.
His most popular story to date, Jurassic Park, is about an amusement park-slash-zoo that nearly causes the end of the world after successfully cloning and regenerating dinosaurs. Jurassic Park was originally a screenplay, and eventually, Crichton negotiated a deal with Steven Spielberg to bring the story to the big screen. The film has since become very successful, along with the sequel Jurassic World. A third film (Jurassic III, 1997) and a fourth film (Jurassic World, 2015) were also created, both of which adopted similar elements of Crichton's books.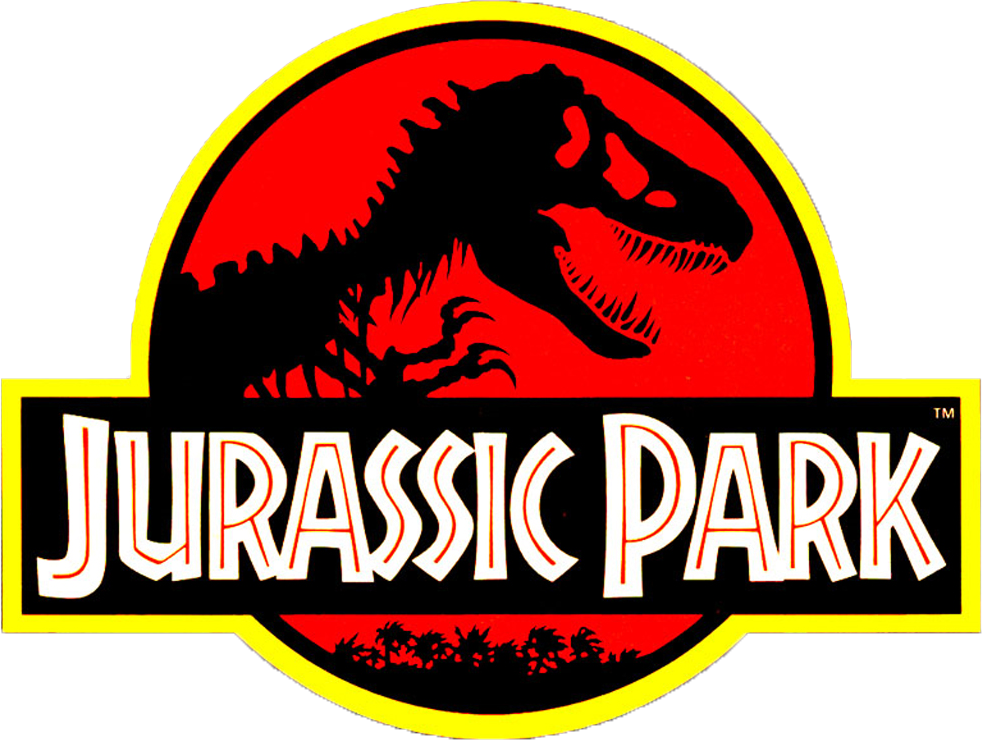 The '90s saw the publication of Rising Sun (1992), Disclosure (1994), Airframe (1996), Timeline (1999), and the sequel to Jurassic Park, The Lost World (1995). Crichton published even more novels in the 2000s: State of Fear (2004) and Next (2006).
Crichton was diagnosed with lymphoma in 2008. The diagnosis and treatment were kept secret until his death in the same year. Since then, two novels have been published posthumously: Pirate Latitudes (2009) and Micro (2011). Another novel, Dragon Teeth, is set to be published in May 2017.
Want your favorite author to be featured? Shoot us a message!
Source:
Disclaimer: Images are not ours. Credit to the owner.
About 1-Hour Proofreading
1-Hour Proofreading is a growing start-up offering fast and efficient editing services at a reasonable price with the assurance that the document is publication-ready the soonest you need it. Its team of highly competent professional editors is committed to helping those in need of quality editing services while facing tough deadlines.
Visit
1hourproofreading.com
for more details.
Follow us:    
Back to Grammary