History has proven that women and other minorities must work extra hard to be recognized for their efforts, so much so that the term glass ceiling was coined. The term pertains to an invisible barrier that prevents minorities from advancing in their chosen profession because of bias.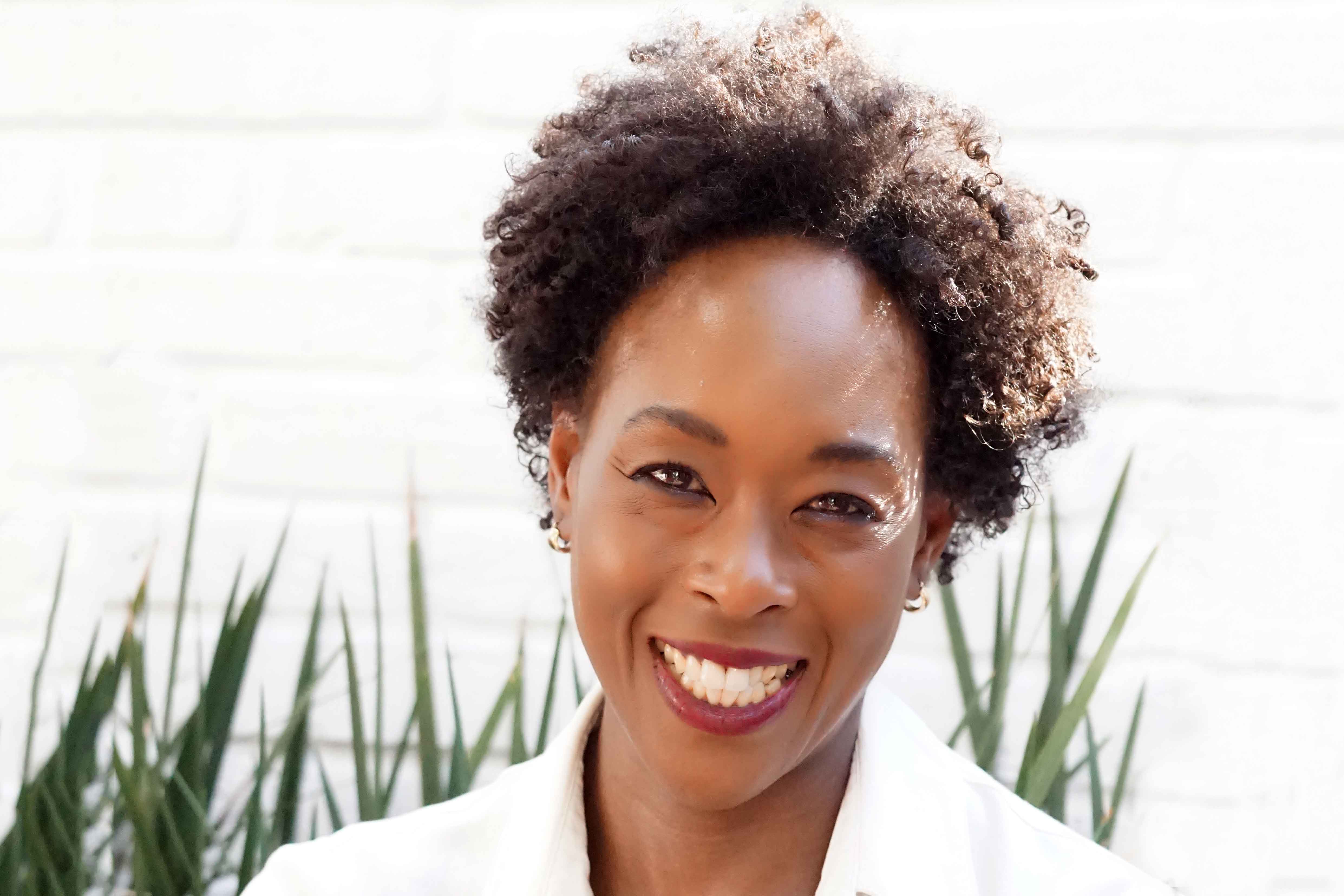 Over the years, people belonging to the minority have tried to shatter the glass ceiling out of existence. Margot Lee Shetterly, a researcher and entrepreneur, is the author of Hidden Figures, an account of the first people who have broken through the invisible barrier. The book recently made waves across the world after it was adapted into a film, released late this year.
Born in 1969 in Virginia, Lee grew up near NASA's Langley Station, where her father also worked as a researcher. She went to college at the University of Virginia McIntire School of Commerce and moved to New York after graduating. She worked in investment banking and media start-ups before marrying writer Aran Shetterly. The couple moved to Mexico, where they lived for eleven years.
Shetterly had her first major writing job in Mexico, where she and her husband founded an English language magazine called Inside Mexico, whose target audience was expats. In 2010, Shetterly started research for the book that would eventually be Hidden Figures.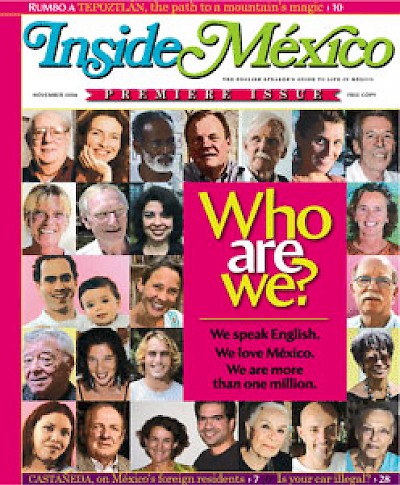 Shetterly grew up at the tail end of the segregation, when so many stories and achievements of African American people during this time were put on the back burner. Growing up in an African American community in Virginia, Shetterly knew many of these people. It was normal for her to see African Americans working at NASA alongside engineers and scientists who weren't white. She decided to tell their stories because she wanted the idea of female African American achievers to be normalized.
Her book Hidden Figures tells the story of a group of African American women who were hired by NASA to work as "human computers." It is told from the point of view of Katherine G. Johnson, Dorothy Vaughan, and Mary Jackson, who were part of the team of mathematicians who calculated flight trajectories for the first American space missions, including the one that put Neil Armstrong on the moon.
Shetterly hopes to tell the stories of more women like Johnson, Vaughan, and Jackson. She founded the Human Computer Project, which aims to recover the names of accomplishments of all the women mathematicians, scientists, and engineers who worked at NASA from the 1930s to the 1980s.
Sources:
Disclaimer: Images are not ours. Credit to the owner.
About 1-Hour Proofreading
1-Hour Proofreading is a growing start-up offering fast and efficient editing services at a reasonable price with the assurance that the document is publication-ready the soonest you need it. Its team of highly competent professional editors is committed to helping those in need of quality editing services while facing tough deadlines.
Visit
1hourproofreading.com
for more details.
Follow us:    
Back to Grammary