Kendrick Lamar Receives 2018 Pulitzer Prize for Music
Musician Kendrick Lamar made history this year as he became the first rapper to be awarded the Pulitzer Prize for Music for his album DAMN.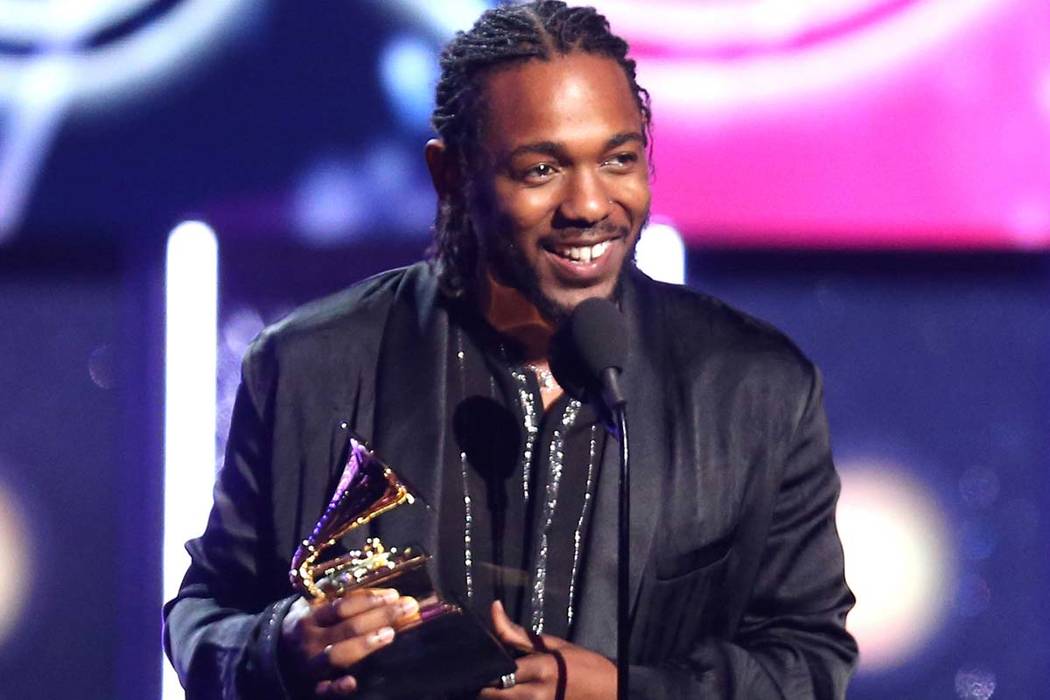 The jury announced the list of the 2018 Pulitzer Prize winners on April 16. Since the Awards' expansion beyond journalism in 1943, only classical and jazz musicians have been awarded the Prize for Music. Past awardees of the Pulitzer Prize for Music include William Schuman (1943), Ned Rorem (1976), and Henry Threadgill (2016).
The album, which consists of 14 tracks and lasts 55 minutes, was cited by the Pulitzer committee as "a virtuosic song collection unified by its vernacular authenticity and rhythmic dynamism that offers affecting vignettes capturing the complexity of modern African-American life." DAMN. beat out other albums such as composer Michael Gilbertson's Quartet and singer and composer Ted Hearne's Sound from the Bench. The committee also revealed that the vote to award the Prize to Lamar was unanimous.
DAMN, also won Best Rap Album at the most recent Grammy Awards but lost Album of the Year to Bruno Mars. The album tackles different issues such as race, faith, and politics. Upon its release, the album immediately became a commercial success.
Other notable winners of this year's Pulitzer Prize include Rachel Kaadzi Ghansah (Feature Writing), The Cincinnati Enquirer (Local Reporting), The New York Times (Public Service), Andrew Sean Greer (Fiction), Martyna Majok (Drama), and Caroline Fraser (Biography). A full list of winners past and present is available at Pulitzer.org.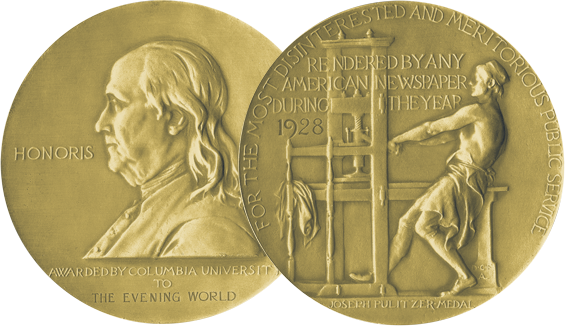 Sources: