Grammar Chaos: When Homophones Collide—Is It Bizarre or Is It Bazaar?
Bizarre and bazaar may sound alike, but these two words could not be more unlike.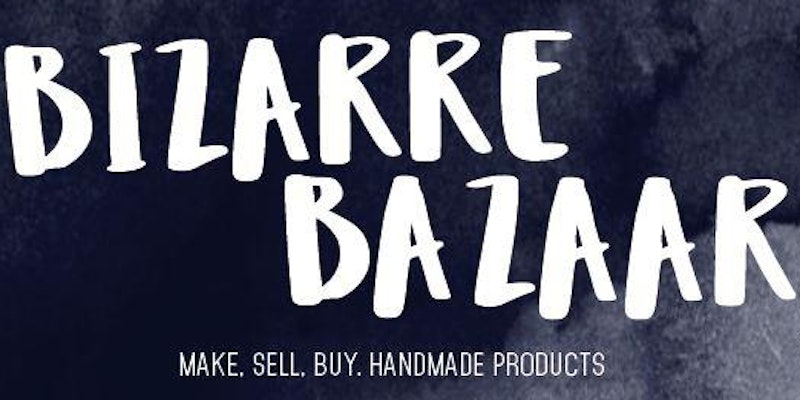 Bizarre is an adjective, which means "strange or eccentric." Here are some examples.



The doctor is a pretty bizarre fellow, isn't he?

My cat was acting bizarre during the lightning storm last night.
Bazaar, on the other hand, is a kind of market.



Mother and I are visiting the Christmas bazaar this weekend.

I'm selling some of my old comic books at the bazaar this September.
If this lesson seems pretty straightforward, that's because it is unlike other pairs of words that have been confused because they sound alike, not because they're connected in some way.
The best way to differentiate the two is to remember that bizarre with two r's can never come after bazaar with two a's. In short, a bizarre can never be bazaar, but a bazaar can sometimes be bizarre.
Sources:
Disclaimer: Image is not ours. Credit to the owner.
About 1-Hour Proofreading
1-Hour Proofreading is a growing start-up offering fast and efficient editing services at a reasonable price, with the assurance that the document is publication-ready the soonest you need it. Its team of highly competent professional editors is committed to helping those in need of quality editing services while facing tough deadlines.
Visit
1hourproofreading.com
for more details.
Follow us:    
Back to Grammary