Very few authors get away with creating elaborate and complicated plotlines, not publishing books for years at a time, and killing off dozens of beloved characters. George R. R. Martin has not only managed to get away with all of this but has also done so while maintaining a huge following.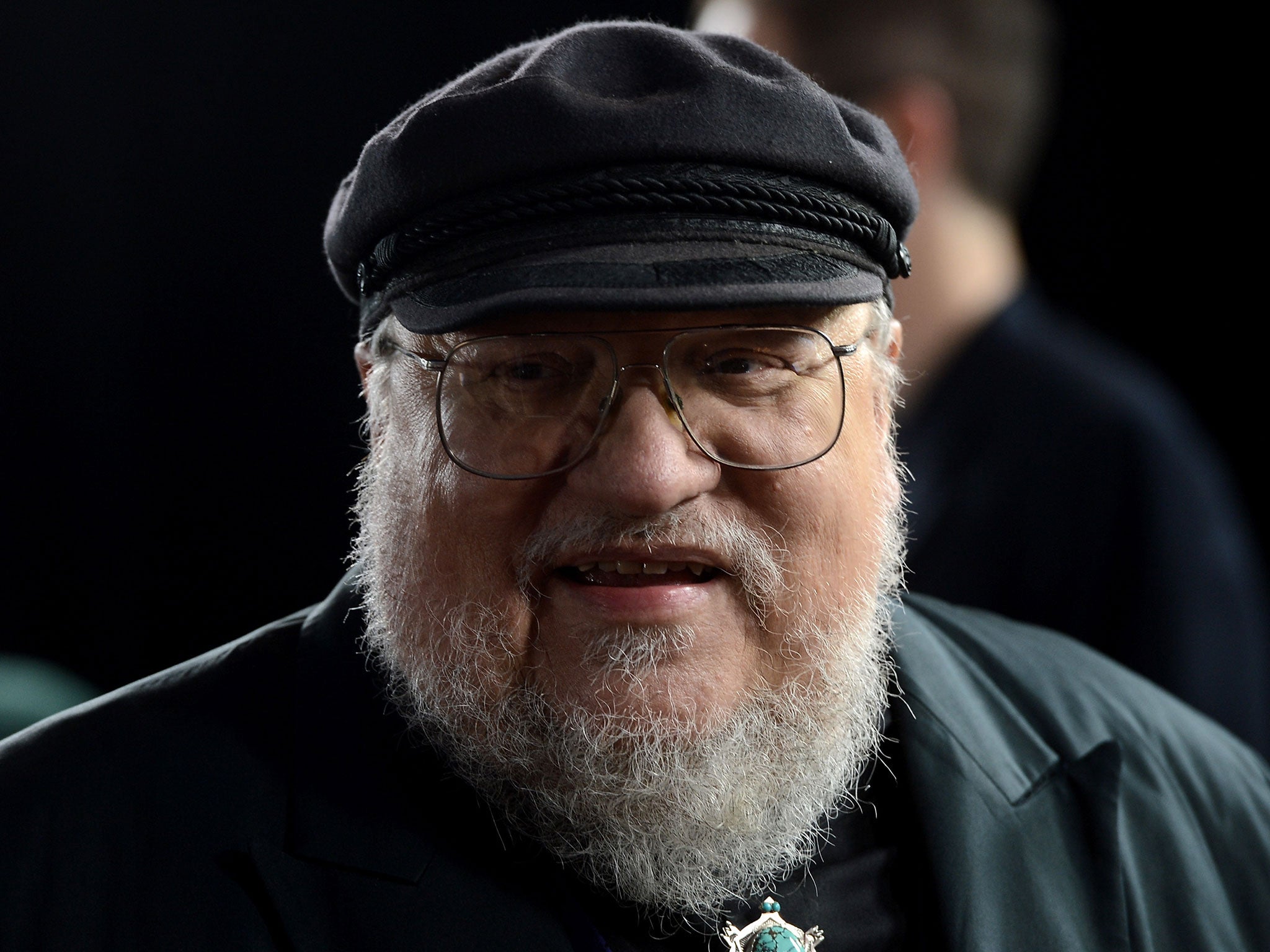 Born in New Jersey, George started writing at a very young age. He sold monster stories to children in their neighborhood. He was a comic book fan and collector and started his career writing for fanzines. At twenty-one, he made his first professional sale: a story titled The Hero, sold to Galaxy magazine and published in their February 1971 issue. He received a BS in journalism from Northwestern University, graduated summa cum laude, and went on to complete his MS in journalism in the same university.
He moved to Hollywood in 1986 and became a story editor for CBS's The Twilight Zone. He also became executive story consultant for Beauty and the Beast in 1987 and then producer and finally co–supervising producer.
In 1991, George set to work on what would become his most popular fantasy series: A Song of Ice and Fire. Inspired by the Wars of the Roses and Ivanhoe, the series was originally set to be a trilogy. Now it's planned to have seven books. The epic fantasy series became a basis for the HBO hit Game of Thrones. The series explores conflicts among kingdoms competing for the Iron Throne of the Seven Kingdoms. It is set in the fictional continents of Westeros and Essos. The show has received rave reviews and various accolades.
Currently, the books in the series are A Game of Thrones (1996), A Clash of Kings (1998), A Storm of Swords (2000), A Feast for Crows (2005), and A Dance with Dragons. However, the titles of the final two books in the series have already been announced: The Winds of Winter and A Dream of Spring. George refuses to disclose whether the books have been completed or are nearing completion but drops hints in his social media profiles from time to time. He also teases a bittersweet finale to be featured in The Winds of Winter.
Sources:
Disclaimer: Images are not ours. Credit to the owner.
About 1-Hour Proofreading
1-Hour Proofreading is a growing start-up offering fast and efficient editing services at a reasonable price with the assurance that the document is publication-ready the soonest you need it. Its team of highly competent professional editors is committed to helping those in need of quality editing services while facing tough deadlines.
Visit
1hourproofreading.com
for more details.
Follow us:    
Back to Grammary