Most known for her memoir, Eat, Pray, Love, Elizabeth Gilbert continues to write down her experiences and share them with the world. Despite the backlash she has received after revealing that she is in a same-sex relationship, Gilbert continues to inspire women all over the globe with her words.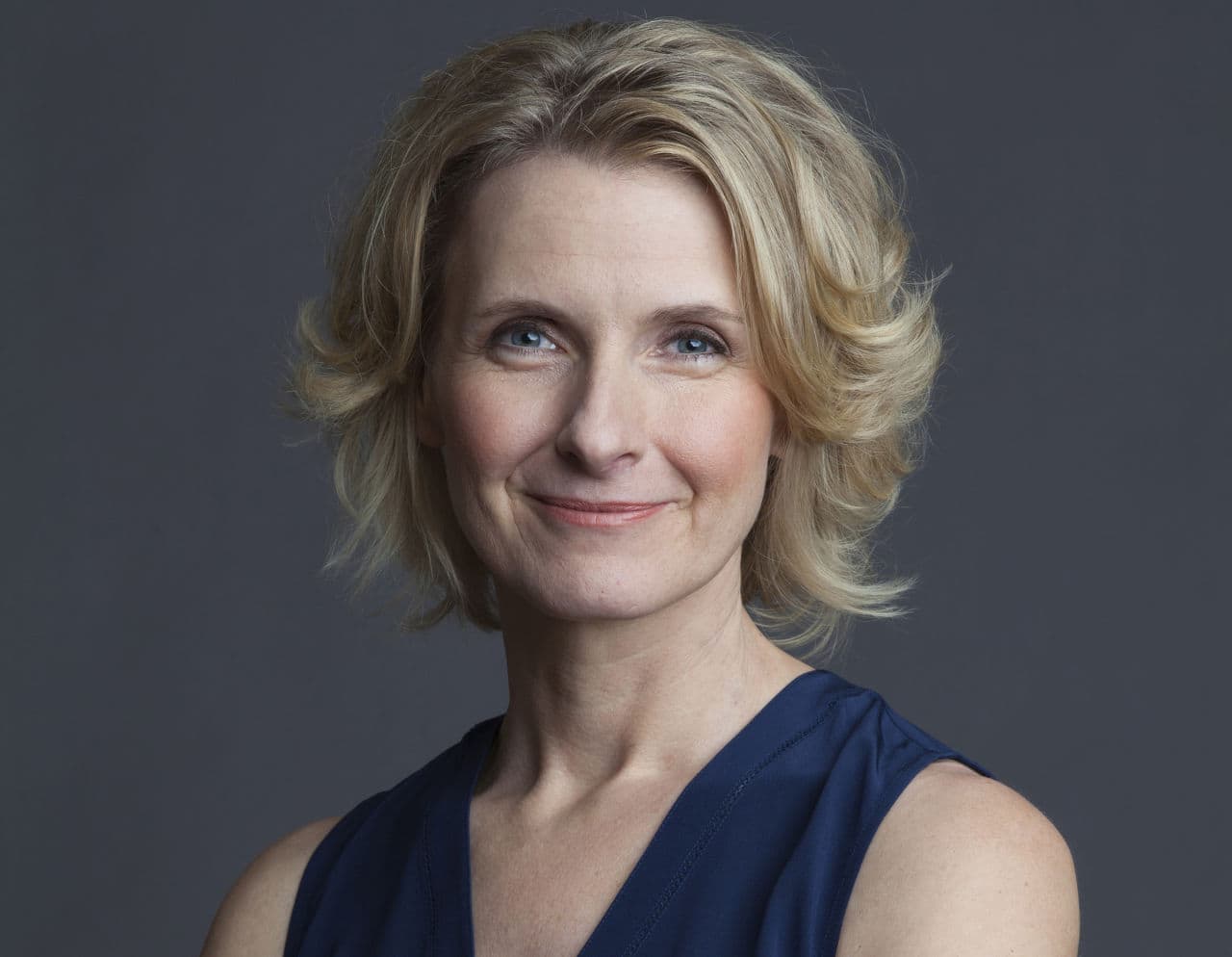 Born in Waterbury, Connecticut, Elizabeth Gilbert grew up in a small family. She lived in a place with no neighbors, no television, and no radio, so she and her sister, Catherine, often entertained themselves by writing stories. Gilbert revealed in an interview that two of her favorite writers growing up were Frank L. Baum and Charles Dickens. Catherine became a novelist, and Gilbert tried her hand at various writing jobs.
After earning a BA in political science from New York University in 1991, Gilbert wrote down short stories first, often chronicling her experiences in the various jobs she took on. Gilbert was first published in 1993. Her short story "Pilgrims" was published in Esquire with the headline "The Debut of an American Writer." This started her career as a journalist for various magazines. She has written for SPIN, GQ, New York Times Magazine, Allure, Real Simple, and Travel + Leisure and made quite a living of being a freelance writer. She later on published a short story collection, Pilgrims (1997).
It was not until 2006 that Gilbert's work was recognized internationally. Eat, Pray, Love: One Woman's Search for Everything Across Italy, India and Indonesia is a memoir that tells of one year of her "spiritual and personal exploration" following a divorce. The book made the New York Times Best Seller List for nonfiction and stayed there for over a hundred weeks. She was named one of Time's one hundred most influential people, and in 2010, the memoir was turned into a film, with Julia Roberts playing Gilbert.
Eat, Pray, Love's "sequel," Committed: A Skeptic Makes Peace with Marriage, was released in the same year. In this book, Gilbert revealed that she married Jose Nunes, a Brazilian man whom she met during her travels to Bali.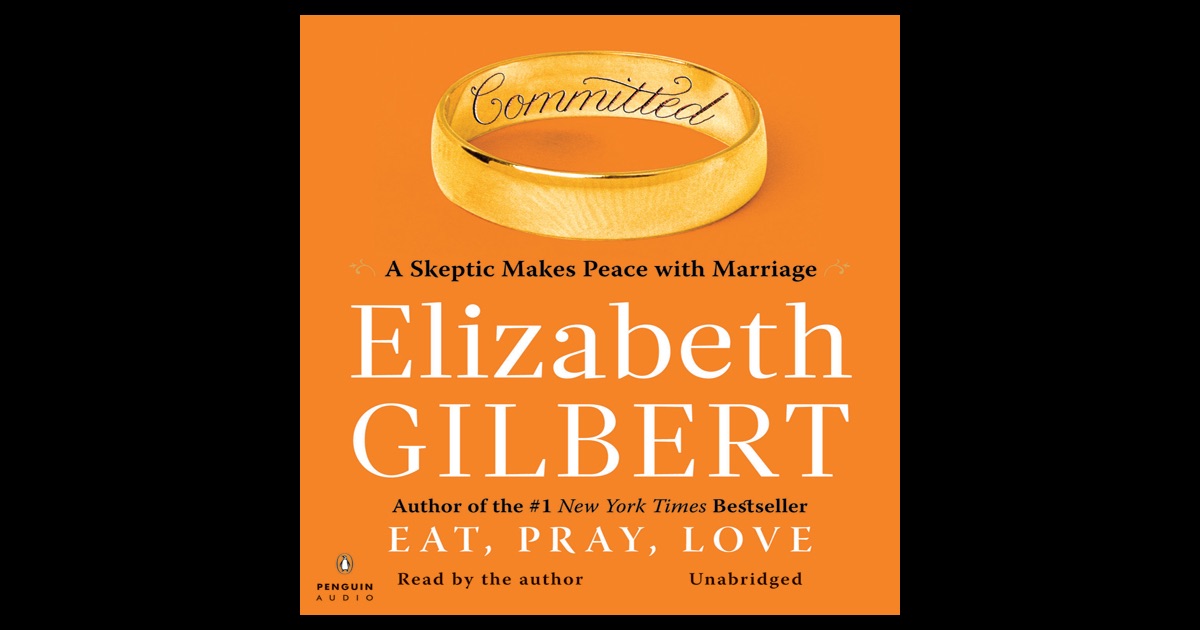 In 2016, the two announced their separation. A few months later, Gilbert revealed that she was in a relationship with her best friend, Rayya Elias. Elias had been diagnosed with pancreatic and liver cancer, and Gilbert realized that she was in love with her best friend. In her Facebook post, Gilbert wrote, "Death—or the prospect of death—has a way of clearing away everything that is not real."
This March, 1-Hour Proofreading celebrates Women's Month. We salute writers like Elizabeth Gilbert, who have become inspirations to women and girls across the world.
Sources:
Disclaimer: Images are not ours. Credit to the owner.
About 1-Hour Proofreading
1-Hour Proofreading is a growing start-up offering fast and efficient editing services at a reasonable price with the assurance that the document is publication-ready the soonest you need it. Its team of highly competent professional editors is committed to helping those in need of quality editing services while facing tough deadlines.
Visit
1hourproofreading.com
for more details.
Follow us:    
Back to Grammary