It takes great skill for an author to capture the innocence of childhood and have it portrayed by a child who has gone through so much. Cornelia Funke manages to do this in both German and English languages.
Cornelia Maria Funke (foon-ka) was born in Dorsten, Germany. As a child, she wanted to become an astronaut or a pilot, but she grew up and got a teaching degree from the University of Hamburg. She was a social worker for three years, focusing on children from impoverished backgrounds. She took a short course in illustration and shifted careers.
Funke started with designing board games and illustrating books by other writers. She later on realized that she wanted more stories, prompting her to start writing her own. In the 1980s to the '90s, she started making a name for herself as a children's book author in Germany. Two of her early series, Gespensterjäger (Ghosthunters) and the Wilde Hühner (C.H.I.X.), were very popular.
Scholastic translated her novel Herr der Diebe to English in 2002. The Thief Lord follows the story of two brothers who run away to Venice. They go on a journey to find out the identity of the notorious Thief Lord. The novel placed second on the New York Times best-seller list.
Scholastic published another translated novel, Dragon Rider, in 2004. The book is about Firedrake, a dragon who searches for a part of the Himalayas called the Rim of Heaven. Firedrake is accompanied by the Brownie Sorrel and a human boy named Ben. The novel was on the New York Times best-seller list for seventy-eight weeks.
Funke is most popular in the United States for her Inkheart trilogy. The series is composed of Inkheart (2003), Inkspell (2005), and Inkdeath (2007/2008). The book is about a teenager named Meggie who inherited from her father the magical ability of bringing fiction to life by reading it aloud. Inkheart received the 2004 BookSense Book of the Year Children's Literature Award, and Inkspell received the same award in 2006.
Afterward, Funke started another series, MirrorWorld. Reckless, the first book of the series, was published in 2013. One of the novels from the Gespensterjäger series was also adapted into film in 2015.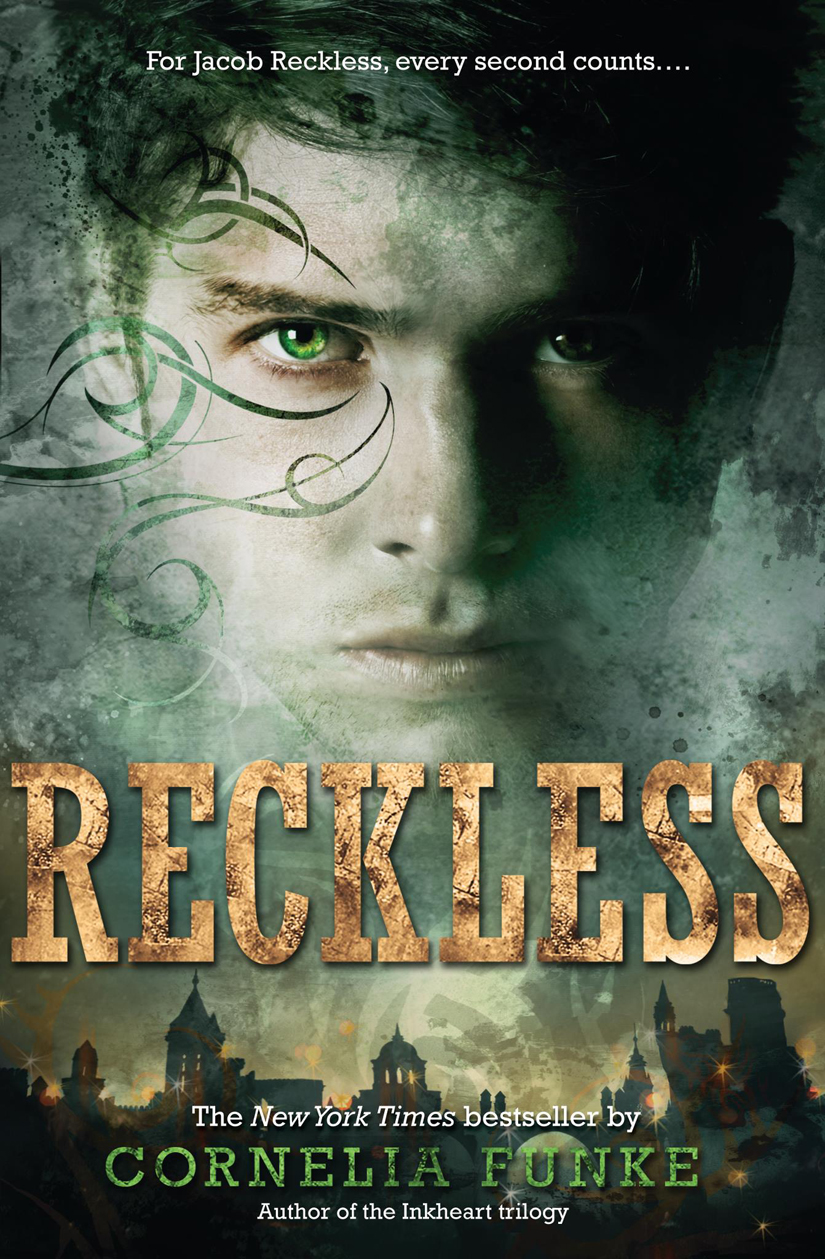 Funke's work with impoverished kids inspired most of her novels. This is reflected in the main characters of her novels, who are often found in difficult situations. Funke makes it a point to make sure that the children still act their age, as opposed to other characterizations where children act like adults in order to adapt to their situation.
Sources:
Disclaimer: Images are not ours. Credit to the owner.
About 1-Hour Proofreading
1-Hour Proofreading is a growing start-up offering fast and efficient editing services at a reasonable price with the assurance that the document is publication-ready the soonest you need it. Its team of highly competent professional editors is committed to helping those in need of quality editing services while facing tough deadlines.
Visit
1hourproofreading.com
for more details.
Follow us:    
Back to Grammary