Clients' Security and Privacy Taken to the Next Level with 1-Hour Proofreading's SSL Certificate
Editing services provider 1-Hour Proofreading just purchased a secured socket layer (SSL) certificate to ensure that any data that passes between the web server and browsers remains private and secure. This strengthens the protection of online transactions with writers who choose 1-Hour Proofreading.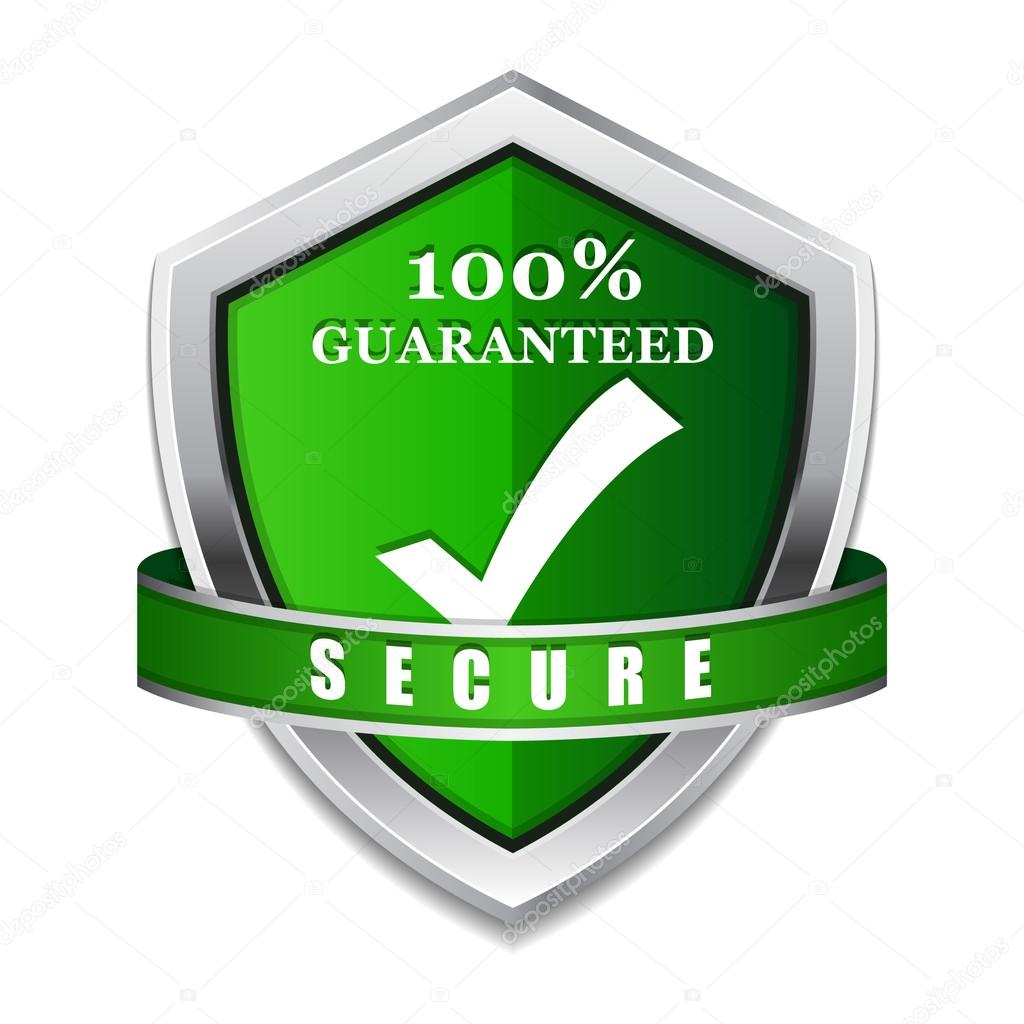 Since 1-Hour Proofreading utilizes the Internet as its business platform because of its accessibility and practicality, it is necessary that a more refined security be implemented for the integrity of any and all information the client chooses to share. An SSL certification guarantees this by encrypting the data and providing authentication to uphold the client's confidentiality and privacy. It initiates secure communication with the user's browser using SSL protocol and connects the information to a cryptographic key, creating a safer connection between the client and the company.
In today's age when electronic threats are just as prevalent as physical ones, SSL not only assures the client that identity credentials remain secure without compromising the product quality in their encrypted sessions but also enhances their user experience.
Disclaimer: Image is not ours. Credit to the owner.
About 1-Hour Proofreading
1-Hour Proofreading is a growing start-up offering fast and efficient editing services at a reasonable price with the assurance that the document is publication-ready the soonest you need it. Its team of highly competent professional editors is committed to helping those in need of quality editing services while facing tough deadlines.
Visit
1hourproofreading.com
for more details.
Follow us:    
Back to Grammary